The New PhotoModeler Ambassador and Grant Programs
Eos Systems is introducing two new community programs: PhotoModeler Ambassadors and PhotoModeler Grants.
PhotoModeler Ambassadors
A PhotoModeler Ambassador is a keen member of the PhotoModeler community that regularly uses PhotoModeler and photogrammetric processes in their work, and regularly shares information, using various media, about their experiences with colleagues and the community. Ambassadors receive recognition in a number of ways, including being listed on the PhotoModeler Ambassador web page: www.photomodeler.com/ambassadors.
PhotoModeler Grants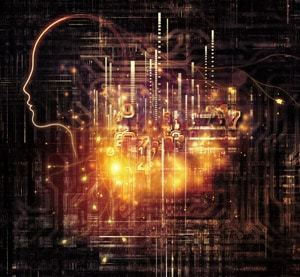 [Please note the Grant Program is now closed. Please do contact PhotoModeler sales if you have an interesting proposal and see the Educational pricing].
A PhotoModeler Grant is a discount on PhotoModeler software and maintenance for educational institutions and students (as well as the occasional indie film or game producer). To obtain the grant the student / professor / producer submits a grant application. Eos staff will review these applications on a case-by-case basis and within a week will inform the applicant of the discount amount. The discounts range from 20% to 100% of the software and maintenance purchase price. The Grant program provides the world-renowned PhotoModeler photogrammetry software, which is capable of solving many interesting tasks in academia and research, at a reasonable price and within the tight budgets that researchers, academics, NGOs, and indie film or game producers often find themselves.